We strive to make valuable content that helps the Salesforce community better secure their Orgs and environments. Below you'll find our top 3 pieces of content in 2022, based on traffic and engagement.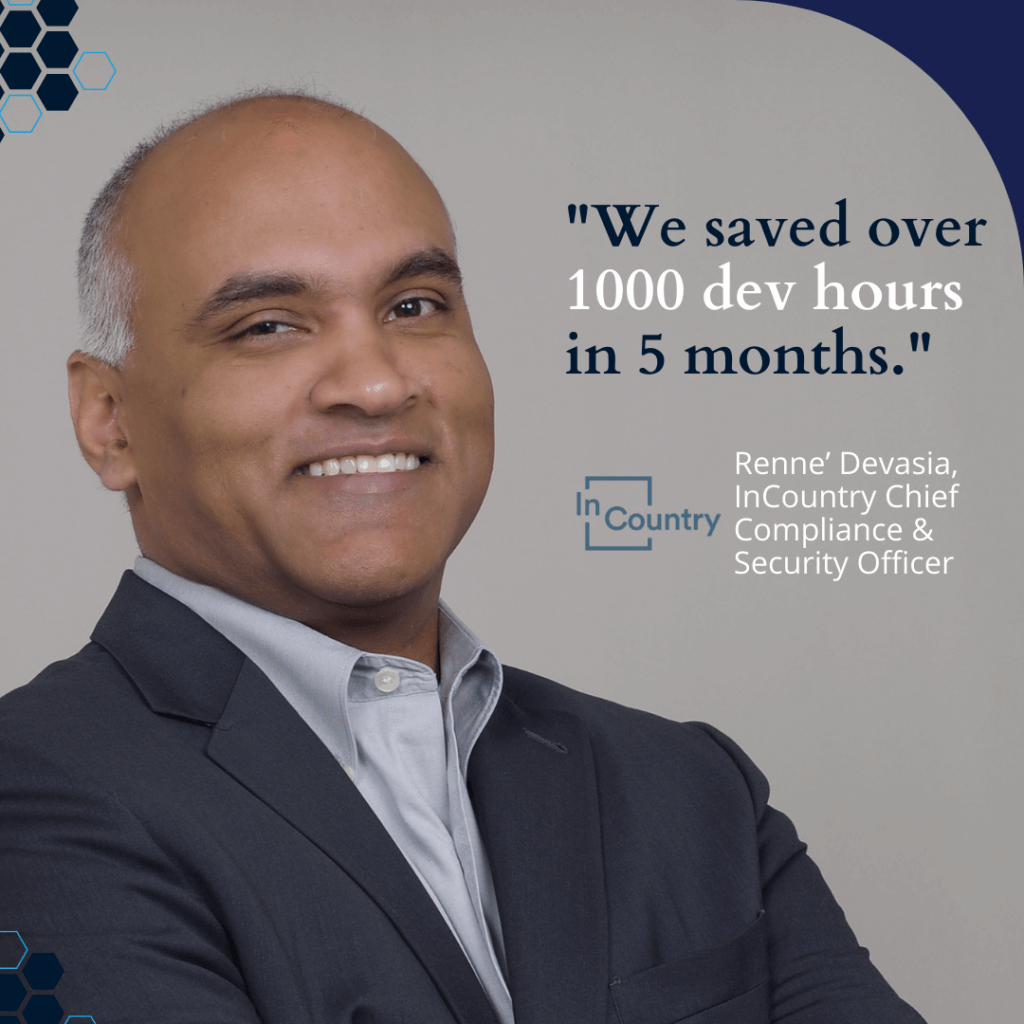 InCountry Saves Big On Time & Deploys Faster With DigitSec
InCountry needed to pass the Salesforce AppExchange security review and get their app out to the market quickly . By using DigitSec, they saved over 1000 dev hours and released ahead of schedule.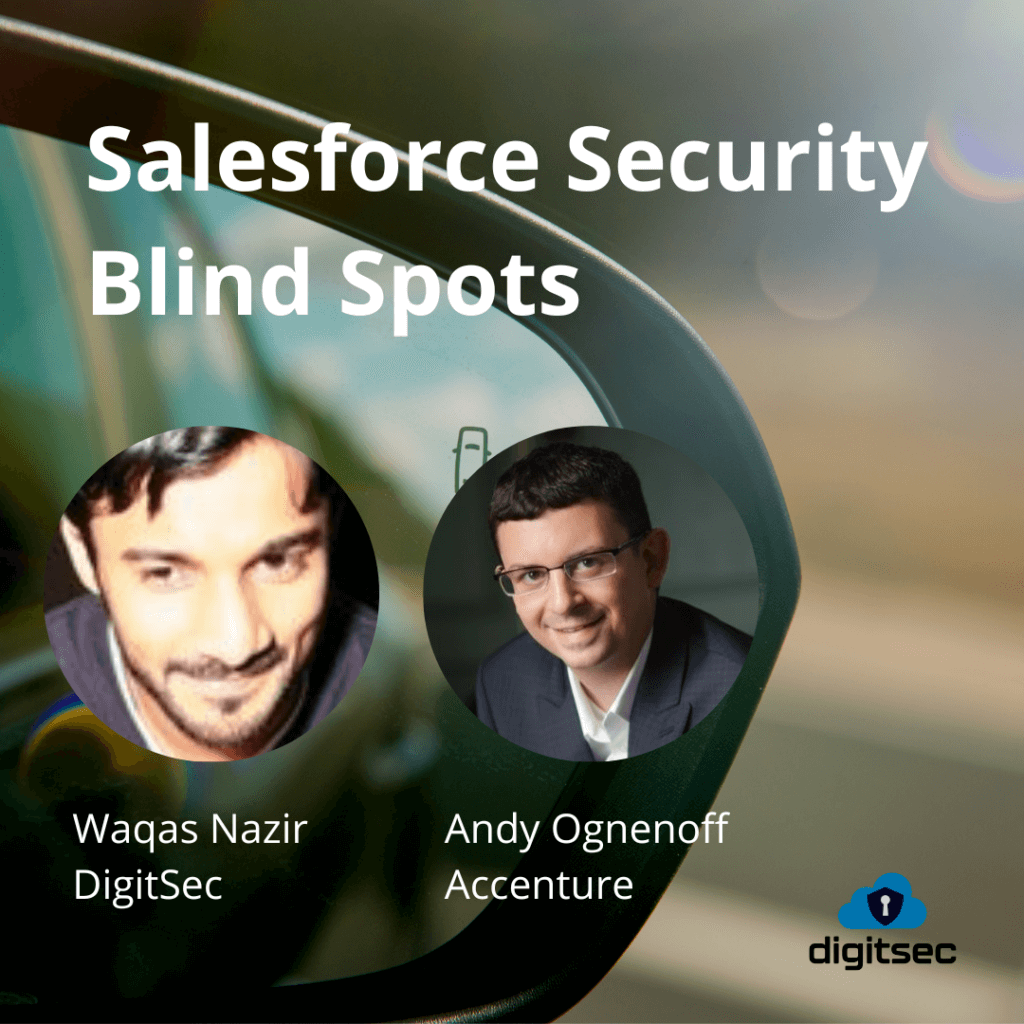 Salesforce Security Blind Spots
The first in our Salesforce Security Blind Spots series had DigitSec and guest Accenture execs discuss various Salesforce security blind spots, such as overprovisioned users, and ways to keep them in sight.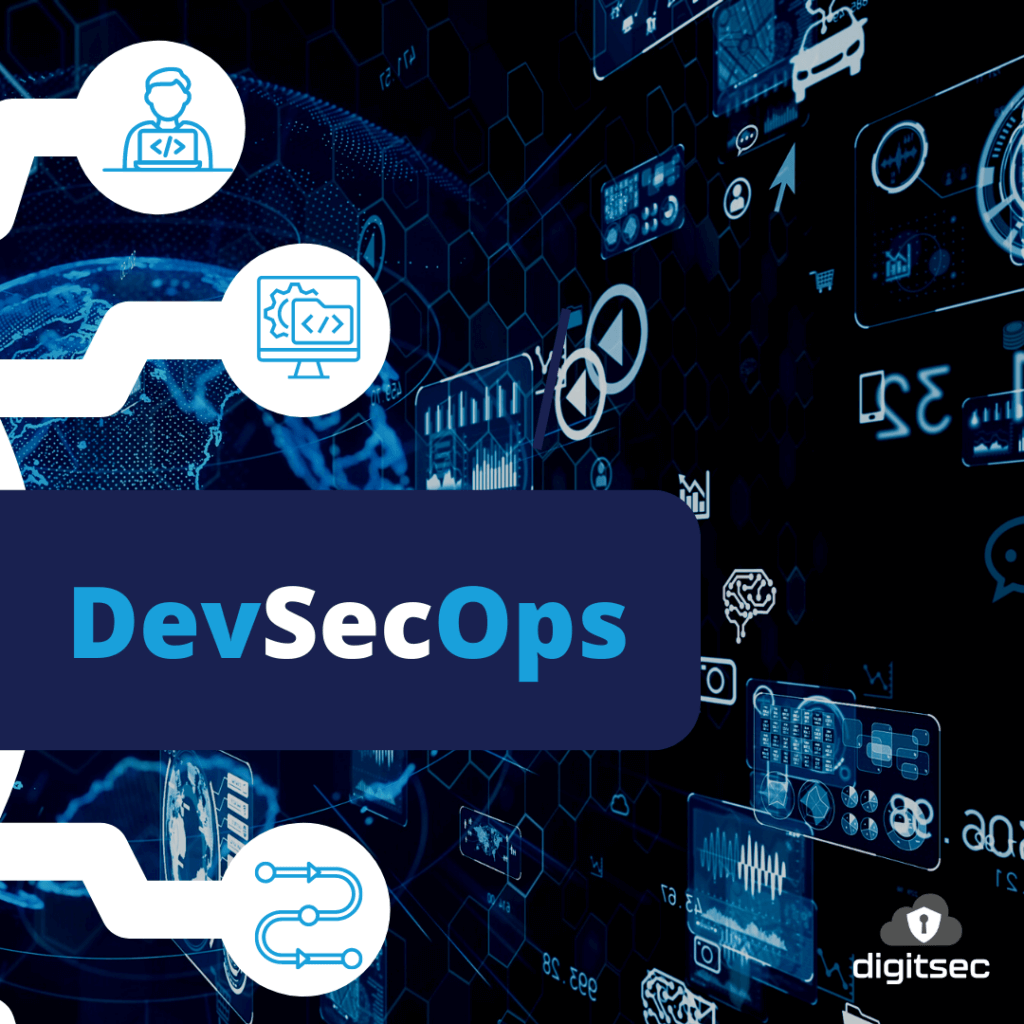 DevSecOps is an Imperative for Digital Transformation
As adoption of the cloud increased, it became imperative for SaaS-based systems to be more flexible. The demand to leverage this flexibility also increased and the response lies in DevOps.
It's been an incredible year for growth at DigitSec and below are some highlights from everything that's happened in 2022.
We added over 10 new partners to our Partner Program in 2022, including Capgemini, Xede, CloudQnect & others.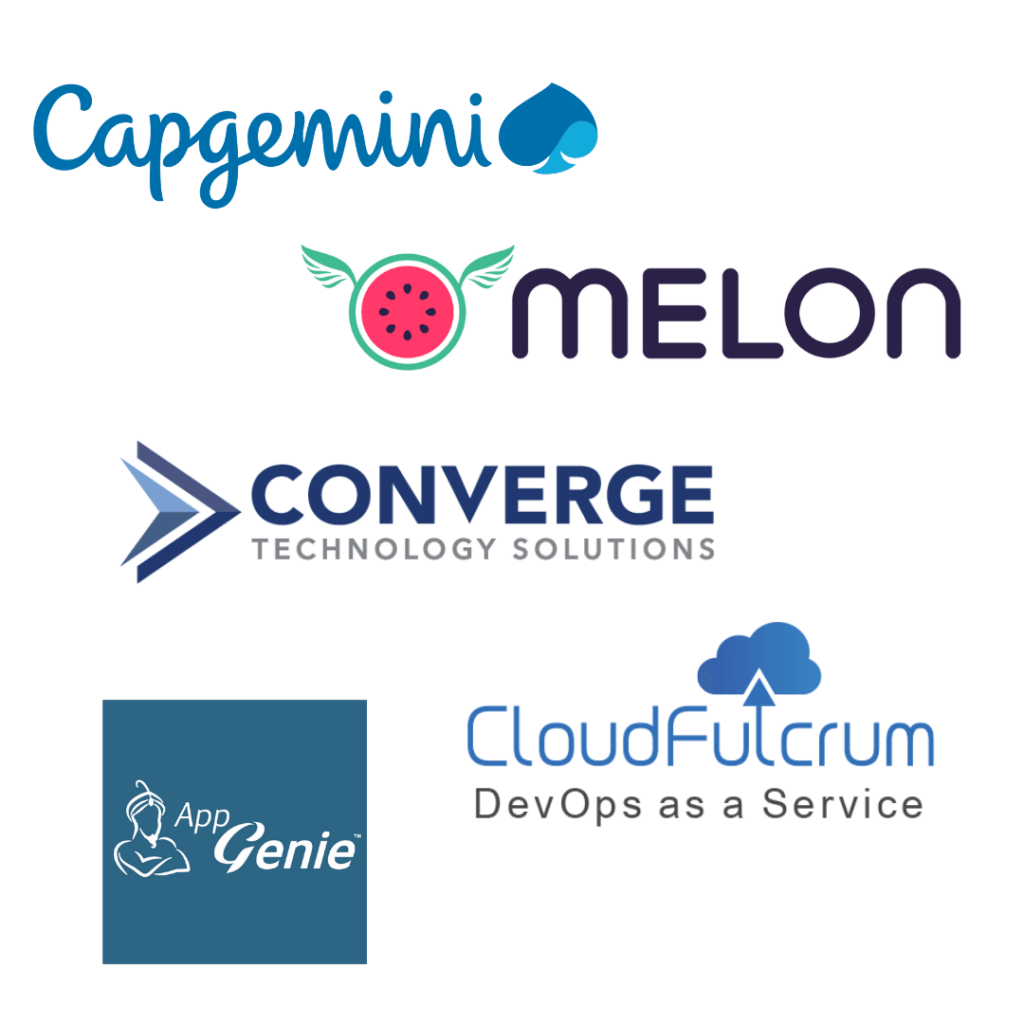 DigitSec is now helping Hanna Andersson protect their brand with automated security.
We've onboarded clients from various industries, including Banking, Professional Services, Retail, IT and others.