Scan Salesforce for Security and Quality.
Identify risks, take back control, and secure your data.
Automated and accurate for better security
Unlimited scans and scales with you
Easy integration and deploys quickly
Scans settings, code, and config for vulnerabilities

Static Code Analysis
Dynamic/Interactive Runtime Testing
Software Composition Analysis
Cloud Security Configuration
Let's assess the state of your Salesforce security and see how DigitSec can help enhance it.

"DigitSec helped us through the Salesforce AppExchange security review process. It is a good product and [it's] beneficial in the security review process as well as helping us remain compliant in the continuous development arena."
- Dan Szymczak, Senior Director, Product at Engaging Networks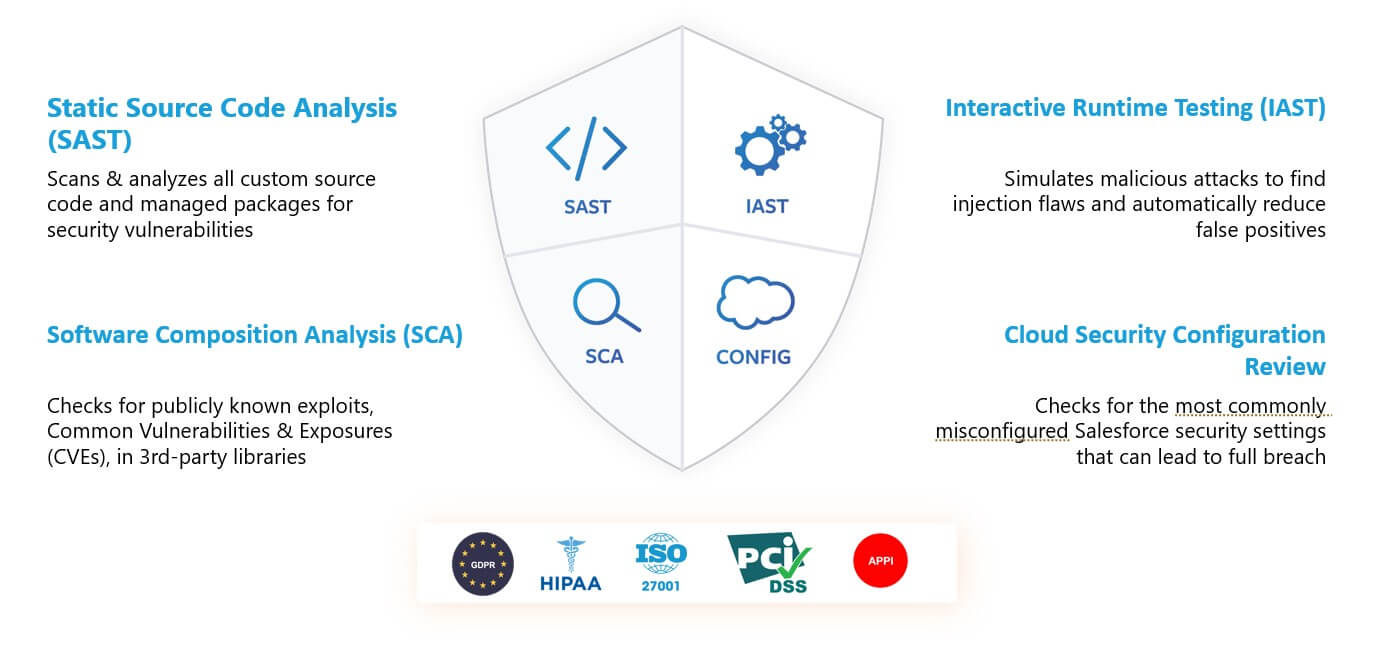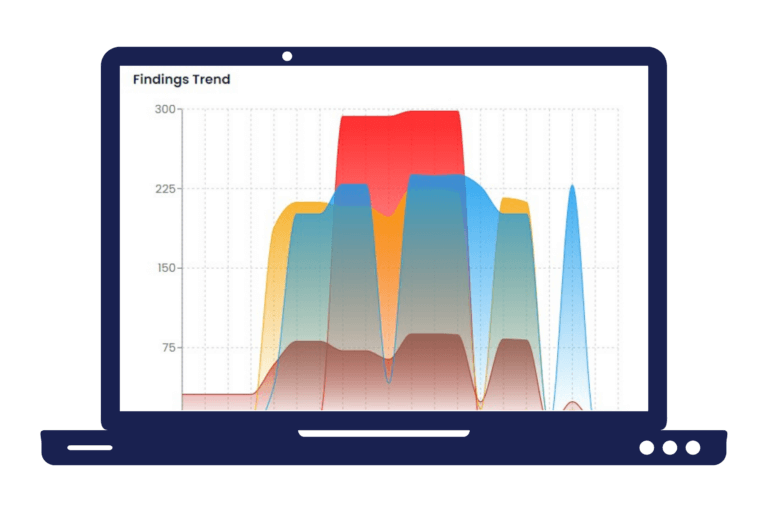 Automated scans take minutes and accurately surface issues.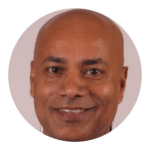 "We easily integrated DigitSec into our Commerce Cloud DevOps process to ship with confidence."
– Shay Reddy, Hanna Andersson Senior Director, Infrastructure & Cyber Security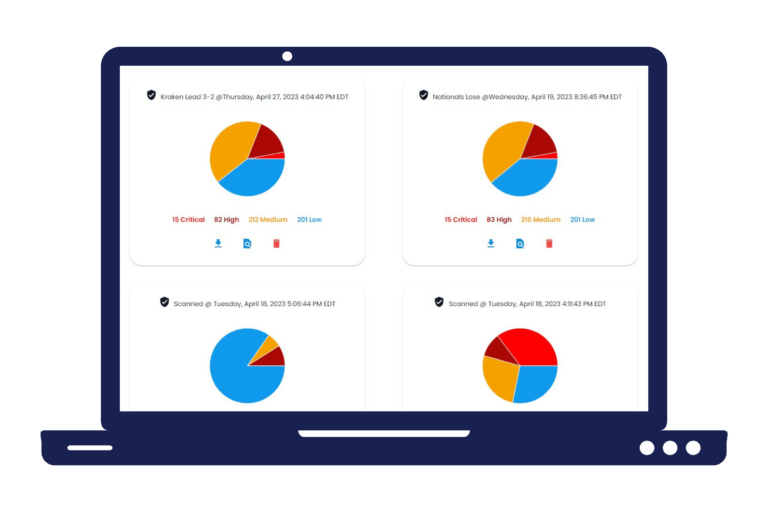 Results are organized by vulnerability type and severity.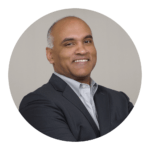 "DigitSec empowered our developers to remediate application security bugs minutes after coding them."
– Renne Devasia, InCountry Chief Compliance & Security officer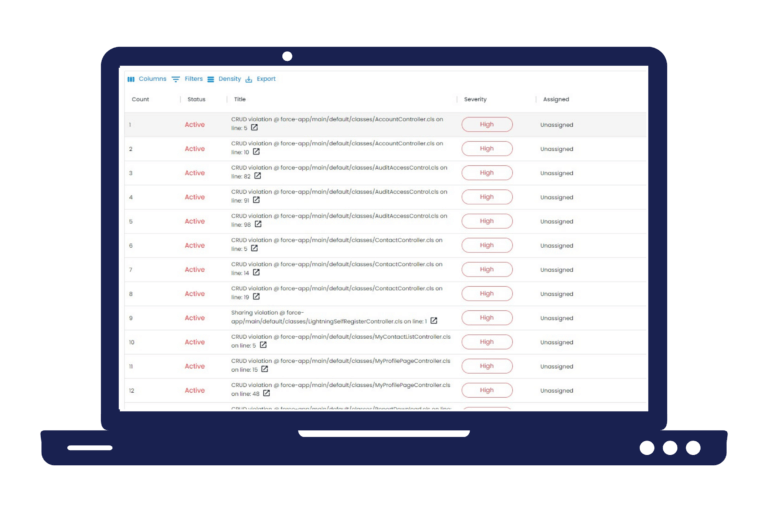 Fix issues with included remediation guidelines.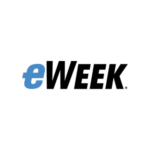 "DigitSec brings much needed security to Salesforce and helps give users the ability to deliver secure applications that follow the best practices of cybersecurity."
– Frank J. Ohlhorst, eWeek
Salesforce Clouds & Languages


Sales Cloud
Service Cloud
Finance Cloud
Health Cloud
Revenue Cloud
Community Cloud
Experience Cloud
Apex
Visualforce
Lightning Web Components
Aura
nCino
Veeva
Vlocity