Demo DigitSec for Salesforce
See a live scan of an Org with results report and remediation guidelines.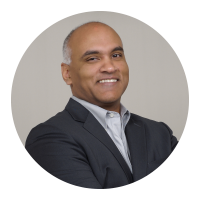 "Due to the streamlined security testing in our development pipeline, InCountry ran DigitSec four times daily, with each and every release commit. This empowered our developers to remediate application security bugs minutes after coding."
– Renne Devasia, InCountry Chief Compliance & Security officer
Get Full Visibility & Control Over Your Salesforce Security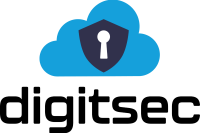 Experience DigitSec With a Demo
Every Org we've scanned has contained undetected vulnerabilities. Some are in the hundreds while others have had thousands of vulnerabilities surfaced.
Identify all the existing vulnerabilities in your Salesforce environment. It's almost certain you've introduced risk through your customization and development. Because of Salesforce's Shared Responsibility Model, you're responsible for those risks.
Our quick, informational demo provides:
An overview of DigitSec & how it helps improve your Salesforce security
A live scan with resulting report – All in under 10 minutes.
A review of the findings with a detailed look at the remediation guidelines that will tell you how to fix each and every vulnerability
"DigitSec may very well change how DevSecOps is conducted in DevOps environments." – Frank J. Ohlhorst, eWeek
Salesforce Clouds & Languages


Sales Cloud
Service Cloud
Finance Cloud
Health Cloud
Revenue Cloud
Community Cloud
Experience Cloud

Apex
Visualforce
Lightning Web Components
Aura
nCino
Veeva
Vlocity