Taking a look back at all the exciting things that happened in Q1 2022.
This year started off with a bang and things have not slowed down! From being recognized by third-party outlets to cementing more strategic partnerships, the DigitSec team have been hard at work promoting our powerful security scanner for Salesforce. Below you'll see all the great things that have happened to DigitSec this past quarter and it's only the start of more great things to come this year!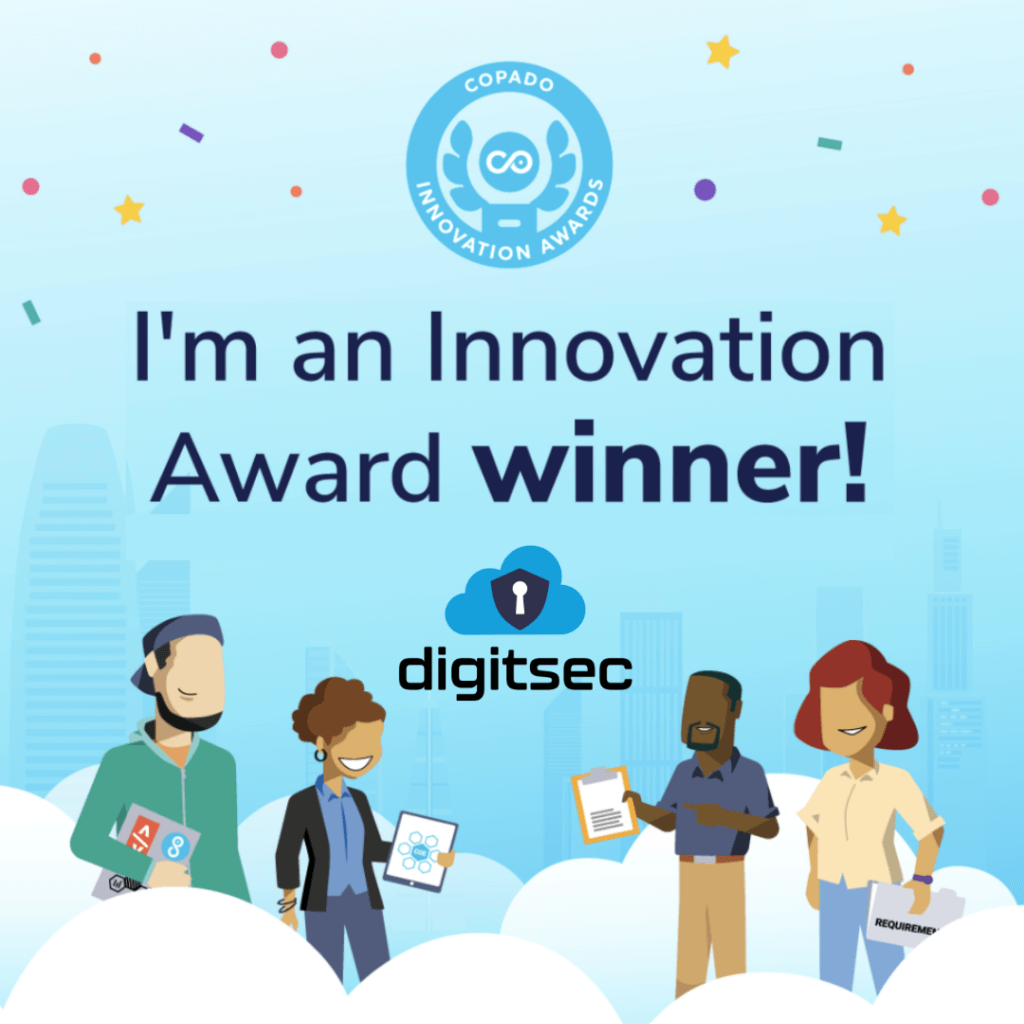 eWeek review confirms S4 "brings much needed security to Salesforce." 
DigitSec is recognized as one of 47 Most Innovative Cyber Security Startups & Companies (Seattle) by Datamagazine.co.uk.
We were a Copa Innovation Award winner at Copado's Community Day event.
Dark Reading article highlights DevOps security & recommended testing that S4 offers.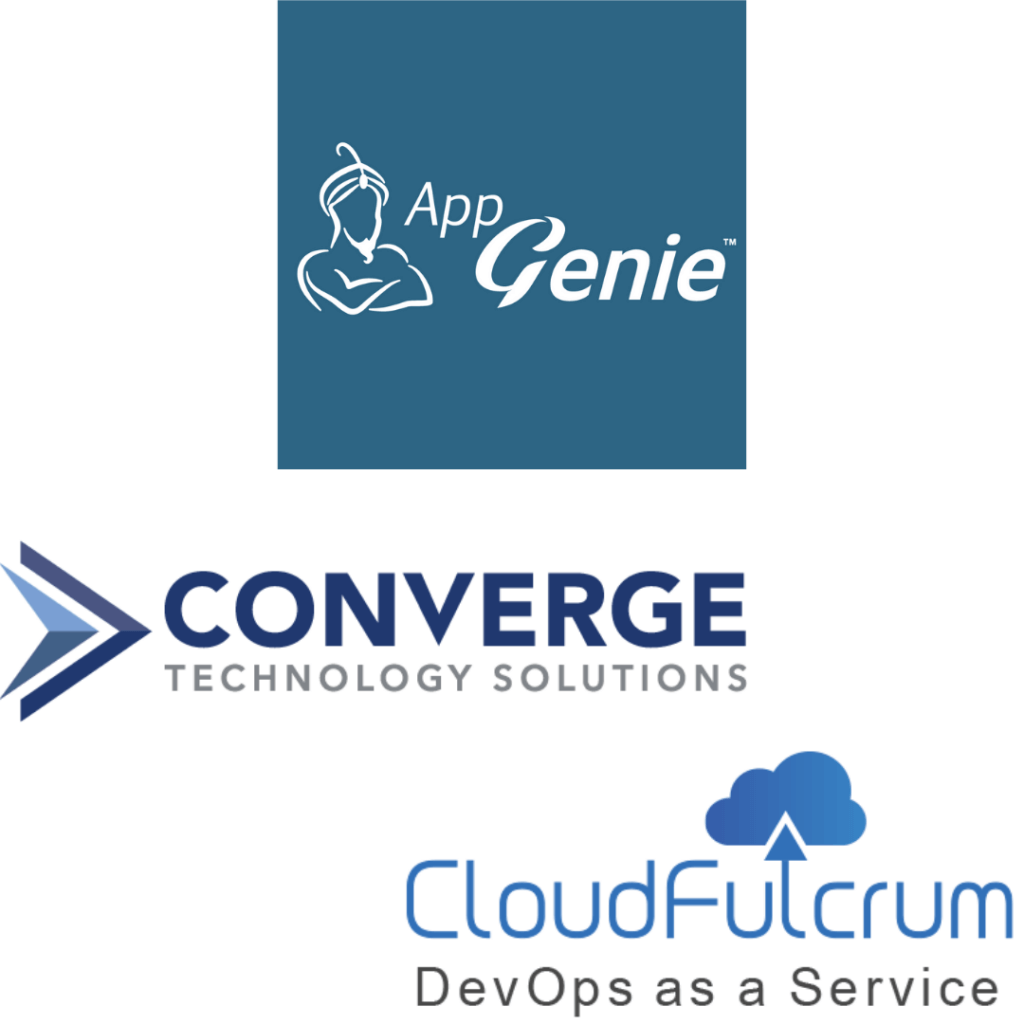 We've officially welcomed the following companies to the DigitSec Partner Program!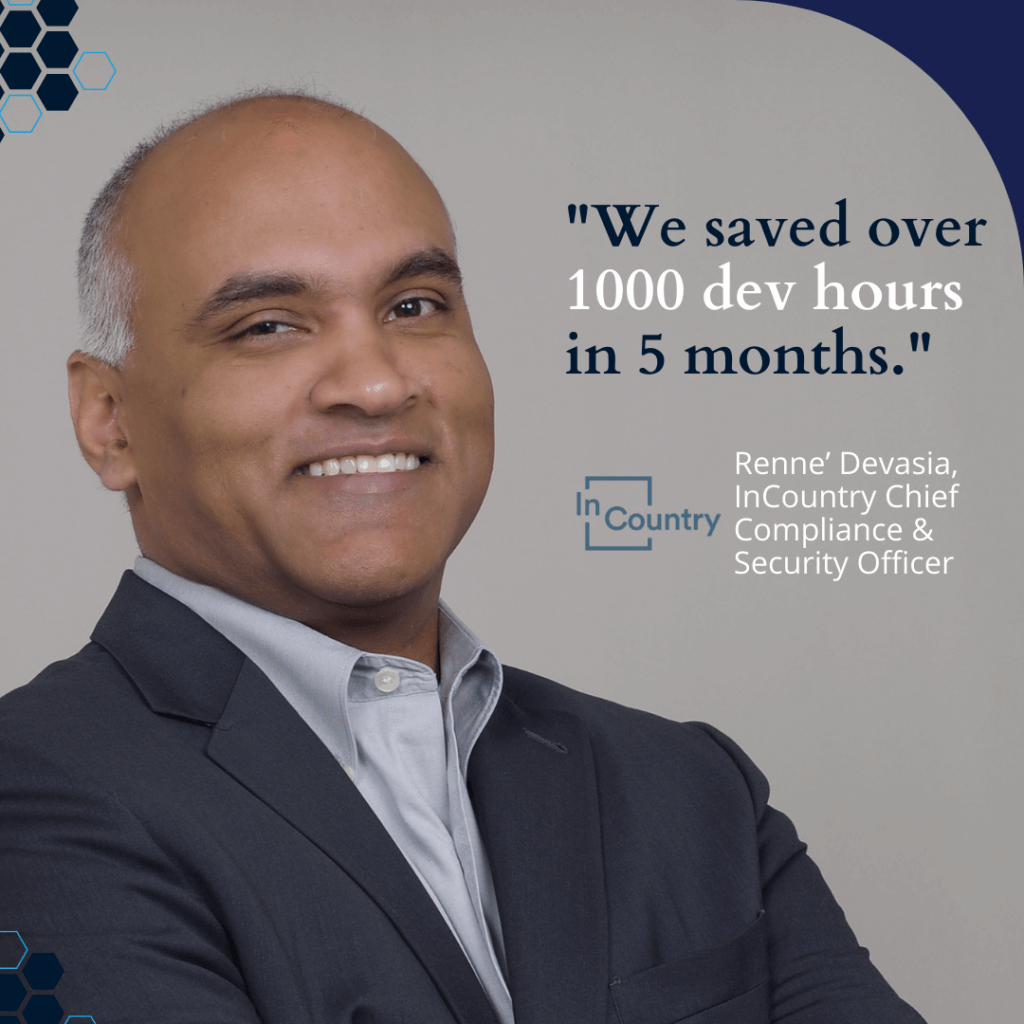 S4 helps InCountry save development time and pass the Salesforce AppExchange security review with flying colors.
We onboarded a new client in the banking industry where we expect continued growth.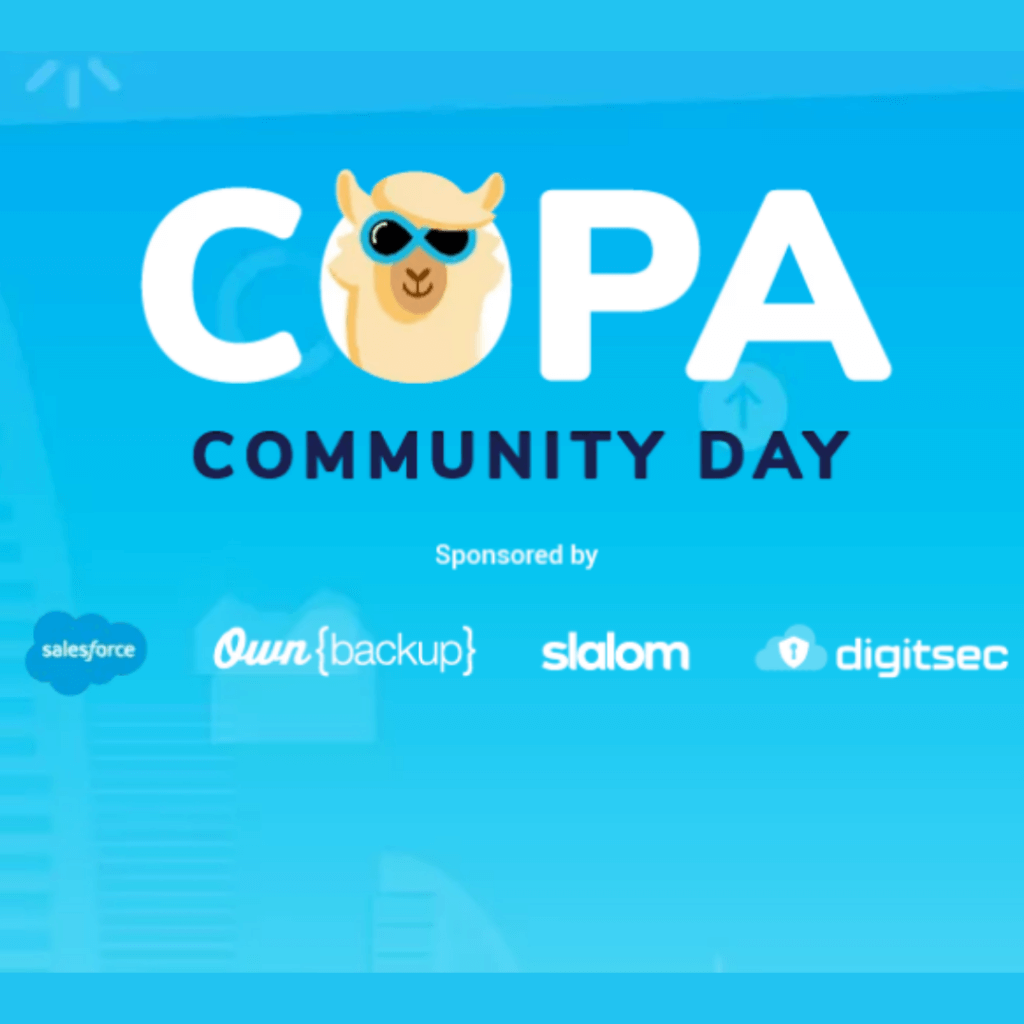 We supported the Salesforce community and our partners by sponsoring the following events: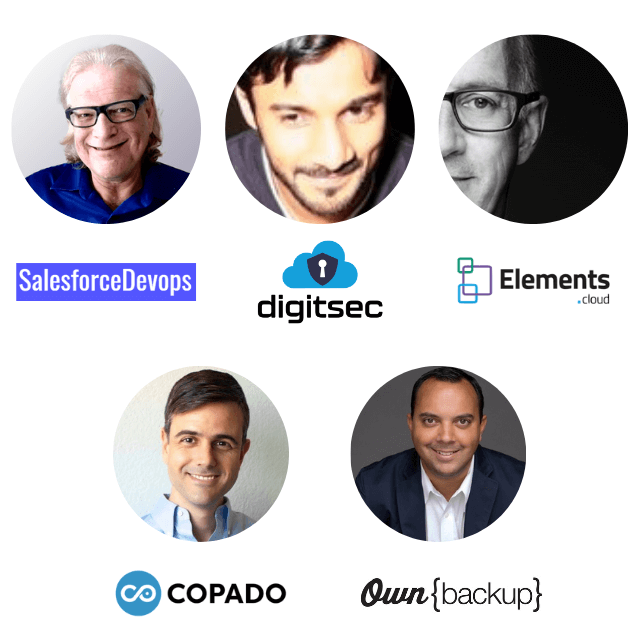 We've hosted and, been guests of, multiple live sessions where we continue to beat the drum for Salesforce security including